Work With Us
We are looking for people who are as driven as we are to improve the quality of life for those we serve. It's an incredibly rewarding mission that our team is dedicated to achieving. Owners, support staff, caregivers and more all play key roles in empowering seniors and adults with disabilities with the support they need to remain in their homes. It's not just a bonus—in our eyes, it's the basis of everything we do. If you'd like to help us live out our mission, join our team!
By 2050, 1.6 billion people in the world will be over age 65. That is over a billion reasons to care. Guided by our core values, we intend to help these seniors remain in their homes.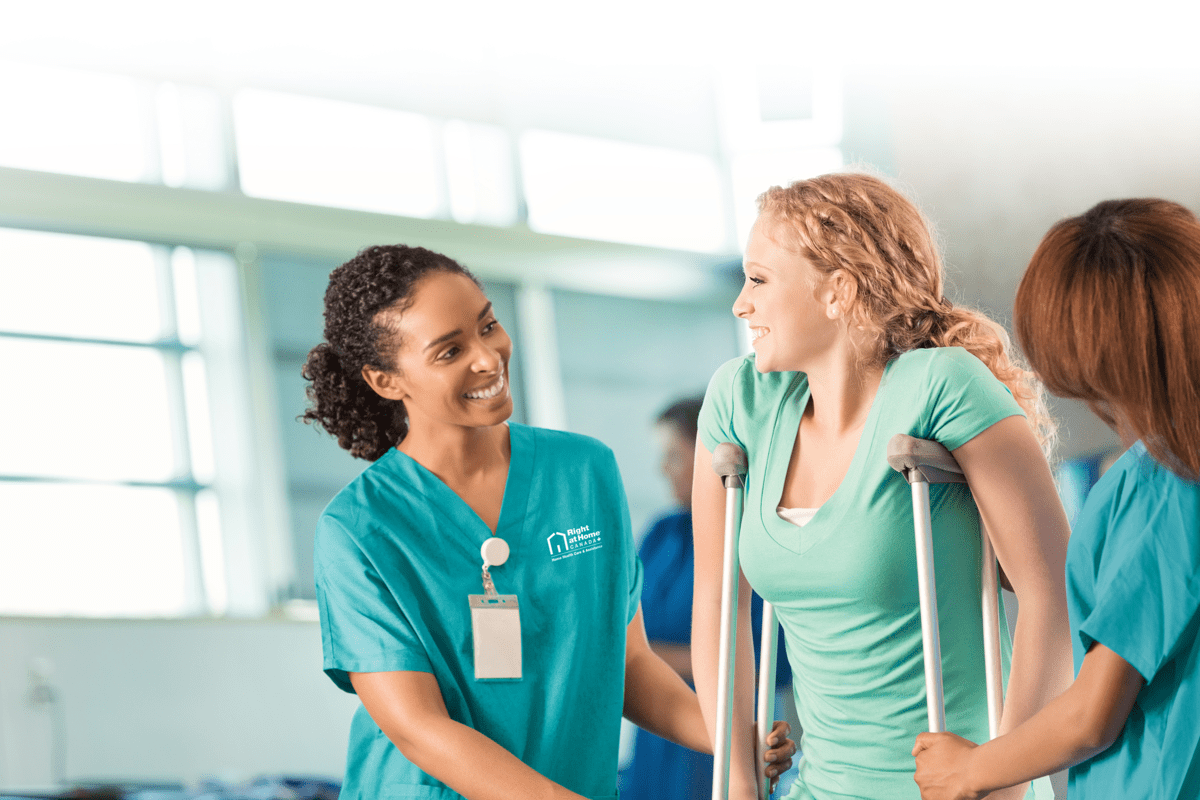 An Exceptional Caregiving Experience
Competitive wages
Flexible schedule
Education opportunities
24/7 supportive scheduling team
Benefits available
And much more
Our Core Values
Accountability

Together we drive results through leveraging each other's strengths, promoting innovative approaches and executing the business model.

Approachable

A warm smile, and being there whenever our clients and our other professional caregiver team members need us.

Respect

A fundamental principal that ensures dignity and value to ALL persons in our society regardless of their ethnicity, gender identity, age, religion and sexual orientation.

Authenticity

Everything we do is authentic. Our caring for both our clients and our caregivers, our desire to make that visit the best we can.

Relationships

Create strong and professional relationships with our clients, families, and communities.

Integrity

We are an organization of integrity. Honesty and forthrightness is our policy.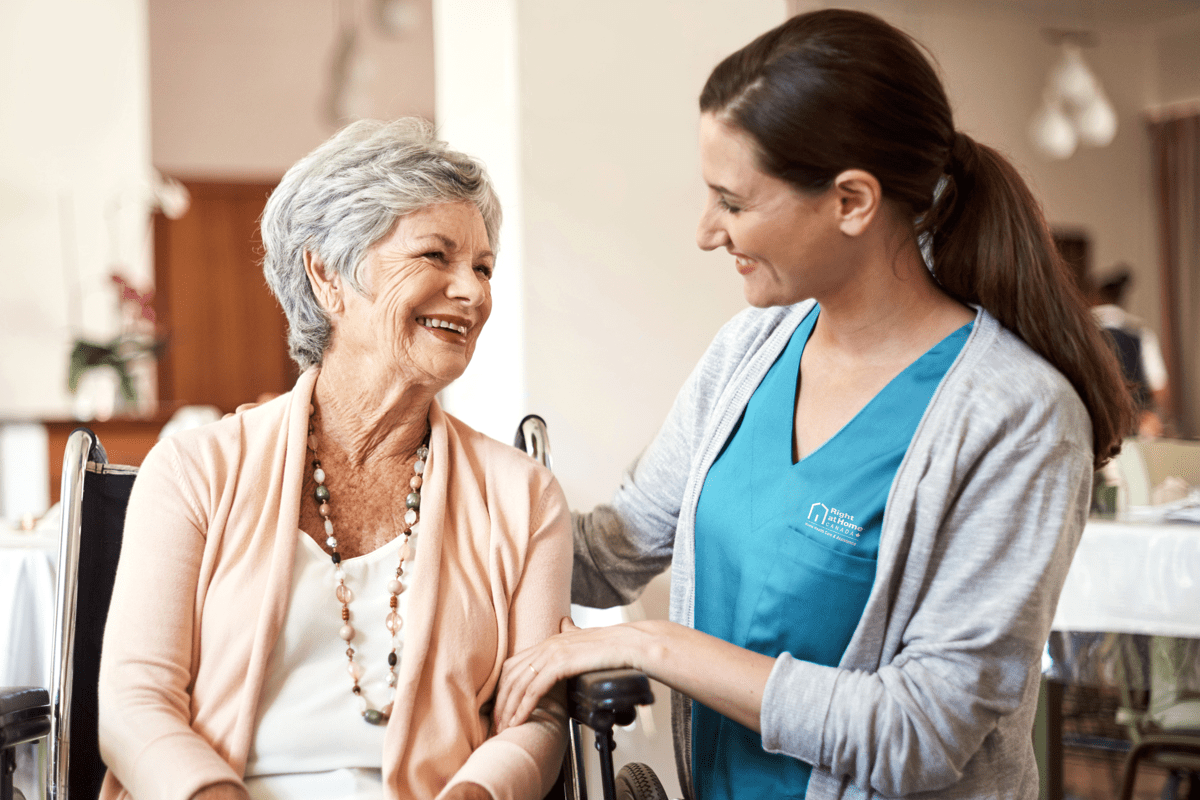 Our Mission: To improve the quality of life for those we serve. 
At Right at Home, not only do we serve our clients, we also strive to serve the families that support them. We commit to improving the quality of life for our Caregivers, too, through rewarding employment and an ability to build strong care relationships. A commitment to an exceptional experience for every life we touch is one of the reasons why clients and caregivers alike choose Right at Home.
As a caregiver, I make a difference every day. And that's made all the difference for me.

Alyvia Mendoza

Caregiver
About Right at Home
Put simply, our mission is to improve the quality of life for those we serve. Of course, we recognize that everyone's idea of "quality of life" is different, which is why it's so important to us to make you an active part of your own care plan. We want you to be in the driver's seat regardless of any limitations or challenges you're facing.
Most of all, we believe aging isn't just about staying healthy, safe and independent. It's also about living well.